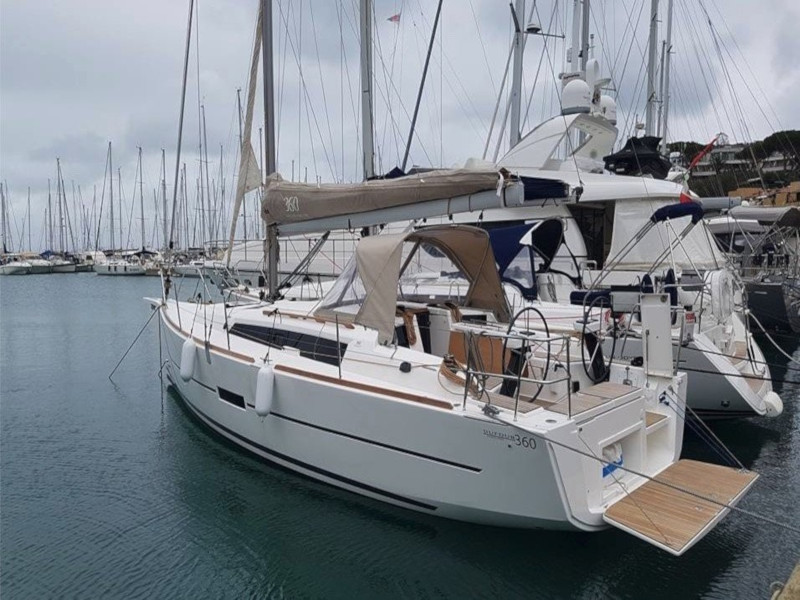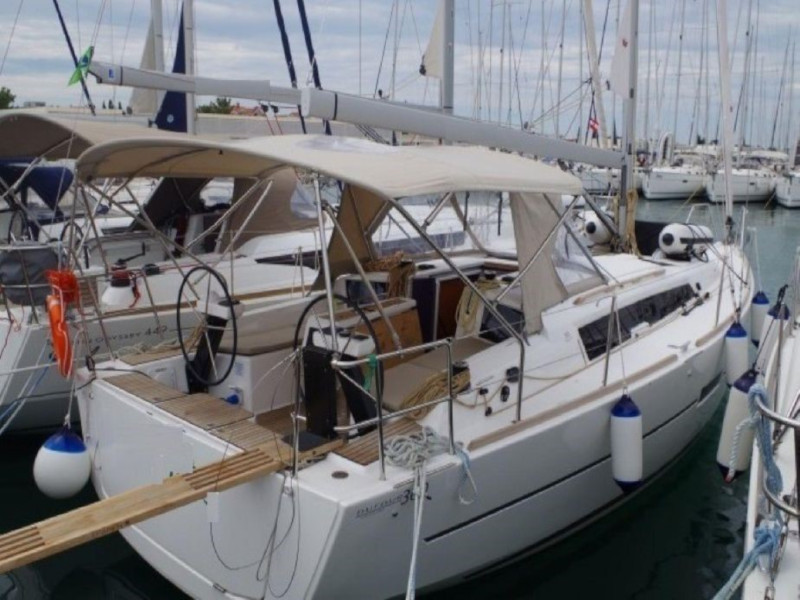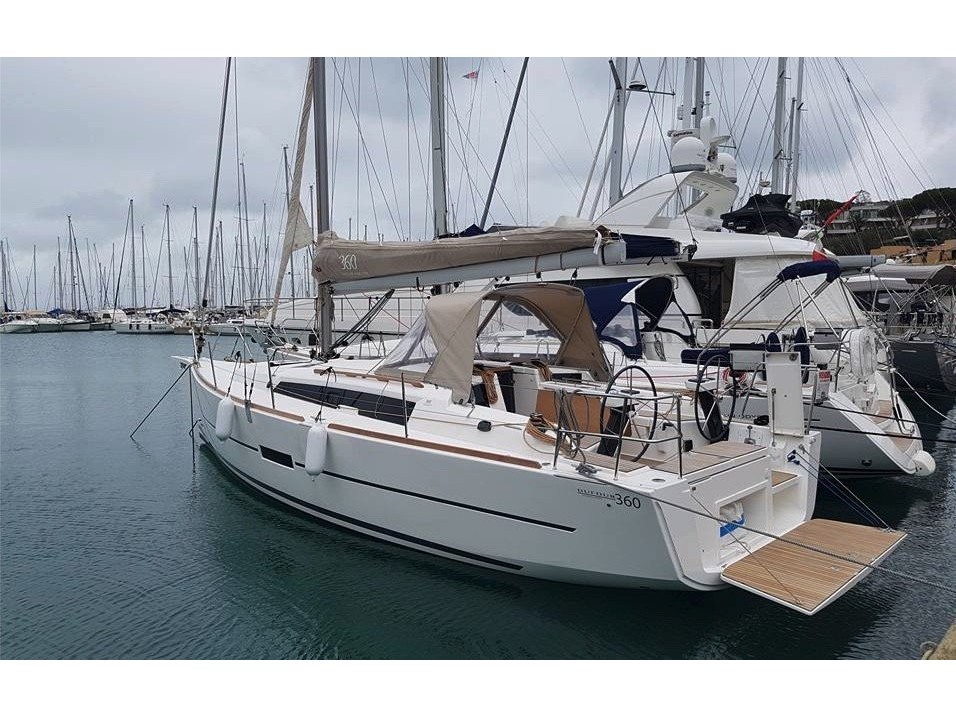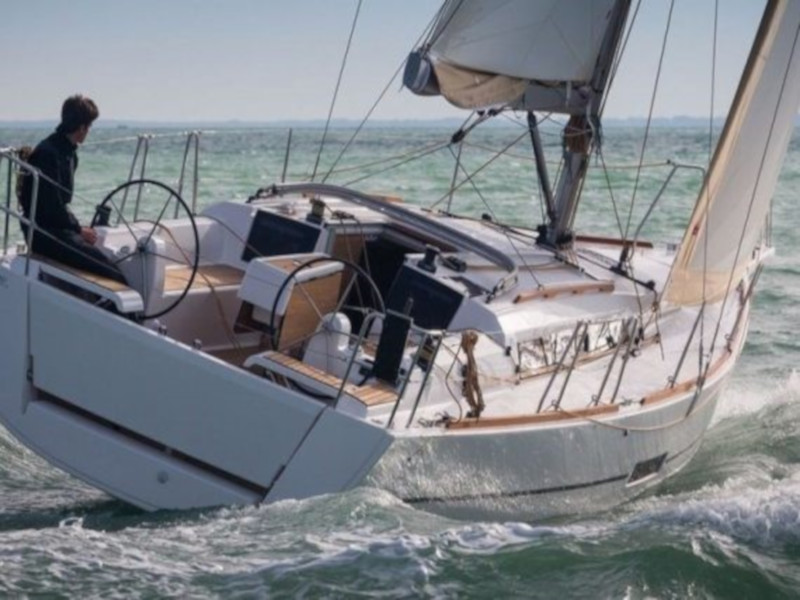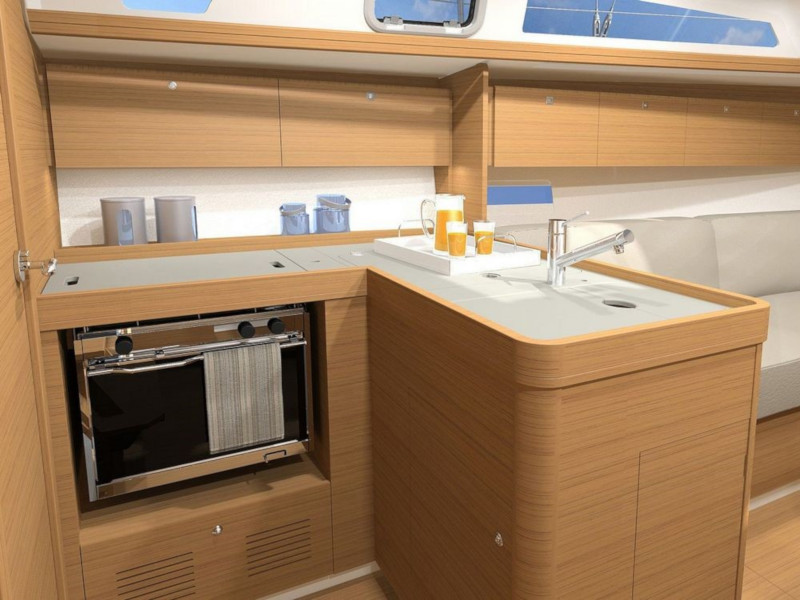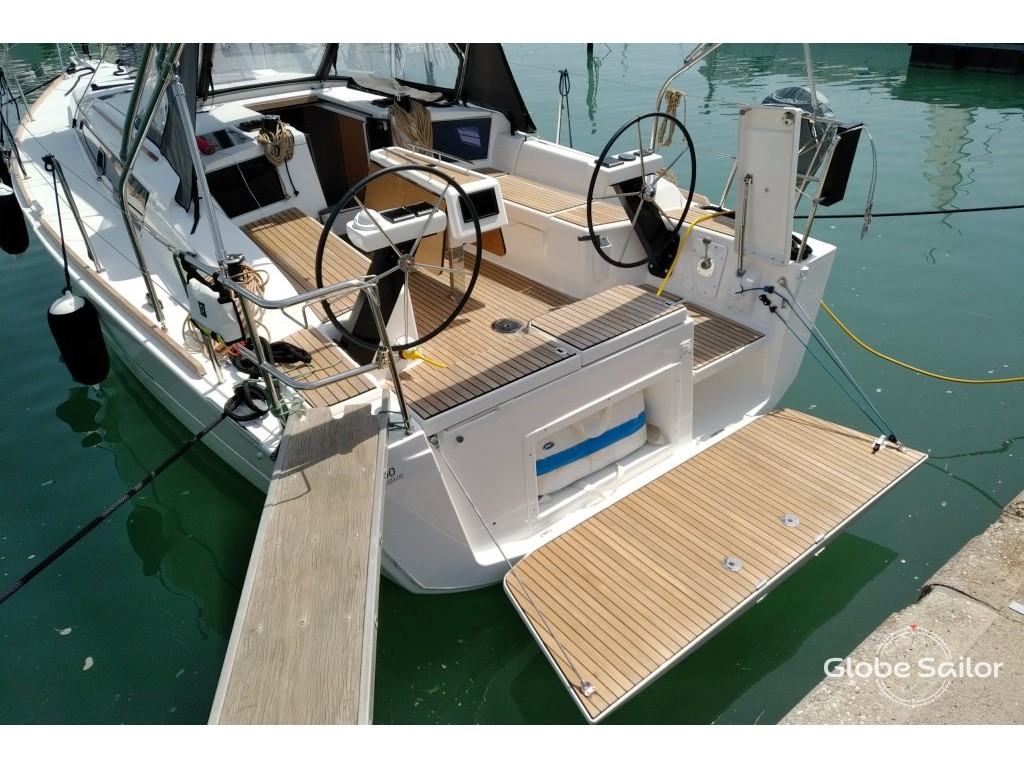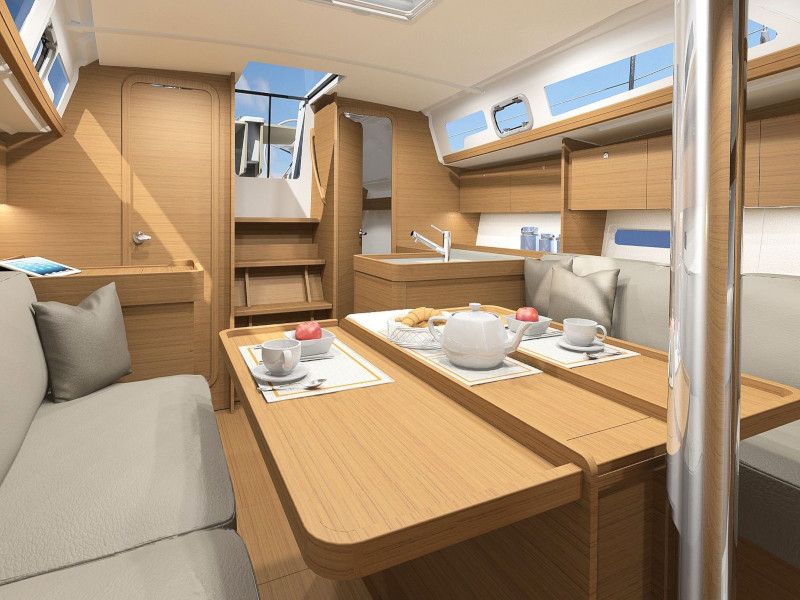 Description
Year
2020
Motors
29 HP Volvo Penta
Cabins
3
Draft
1.9 m
Beds
8
Length
10.73 m
Bathrooms
1
Water tank
320 l
Show the complete equipment
aInventory
Lazy bag
Refrigerator
Autopilot
Cockpit speakers
Cockpit speakers

Rudder wheel, Second water tank, Toolbox, Bathtub, Life raft, Kitchen with gas hob, VHF-GPS chartplotter, Electric windlass, Gloves, 220 V. electrical connector, Navigation lights, First aid kit, Barometer, Full kitchenware, Low battery acoustic charger, Safety harness, Flashlight, Wind, probe and slide equipment, Barbecue and sink in the stern, Full batten mainsail, Life buoy with light, Fire extinguishers, Fog acoustic warning, Gas oven, Life vest, Portable radio transmitter, Binoculars,
Meteo in Sant Antoni de Portmany
Meteo in Sant Antoni de Portmany
August is the hottest month in Sant Antoni de Portmany with an average temperature of 26°C (78°F) and the coldest month is January a 12°C (53°F). The month with the warmest sea is August when the average sea temperature is 26°C (46°F).
Annual Average Temperatures in Sant Antoni de Portmany
The following chart shows the maximum and minimum average temperatures. It is visible the average temperature of the sea surface too.
Jan

Feb

Mar

Apr

May

Jun

Jul

Aug

Sep

Oct

Nov

Dec
30°C

27°C

24°C

21°C

18°C

15°C

12°C

9°C

6°C

3°C
Select departure date

Enter the check-in date to see the price

Protect your Holiday
Reserve now and reschedule your booking free of charge. Contact us for more details.

Confirmed Availability
Updated availability and pricing. You can book immediately.